We are dedicated to inspiring children in their exploration of STEAM – Science, Technology, Engineering, Art, and Math.
Our lessons help students explore, grow, and gain confidence in STEAM topics at their own pace. Our students gain the abilities to navigate and succeed in our increasingly tech-driven society.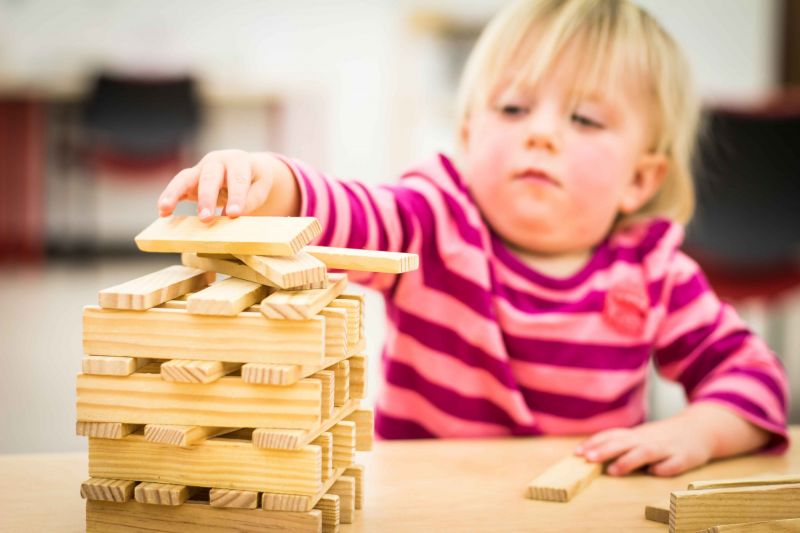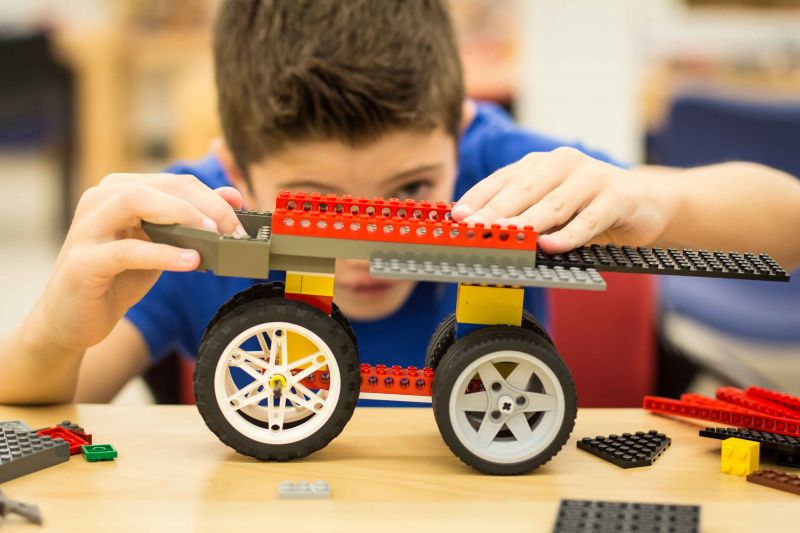 We believe that learning is at its best when kids are excited, having fun, and exploring with other kids.
Students love attending Einstein's Workshop because they have the opportunity to be themselves, are excited to learn new STEAM concepts, and are proud of the things they accomplish here.